We all use search engines to help us evaluate decisions, whether it's researching a new supplier or the best route to our next appointment.
For most businesses it is not enough any more to just 'be online', we have to be visible too…
Given that over 60% of purchase decisions begin with a search engine query and less than 10% of searches proceed to the 2nd page, being in the top 5 listings for the searches your customers make when researching your services is frankly your single most important marketing goal.
But how do you stand out from the crowd?…
The mist separating you from your customers is those top 5 Google listings occupied by your competitors, we deliver strategies that clear the mist and make sure that for the key terms that matter your business is there to be found…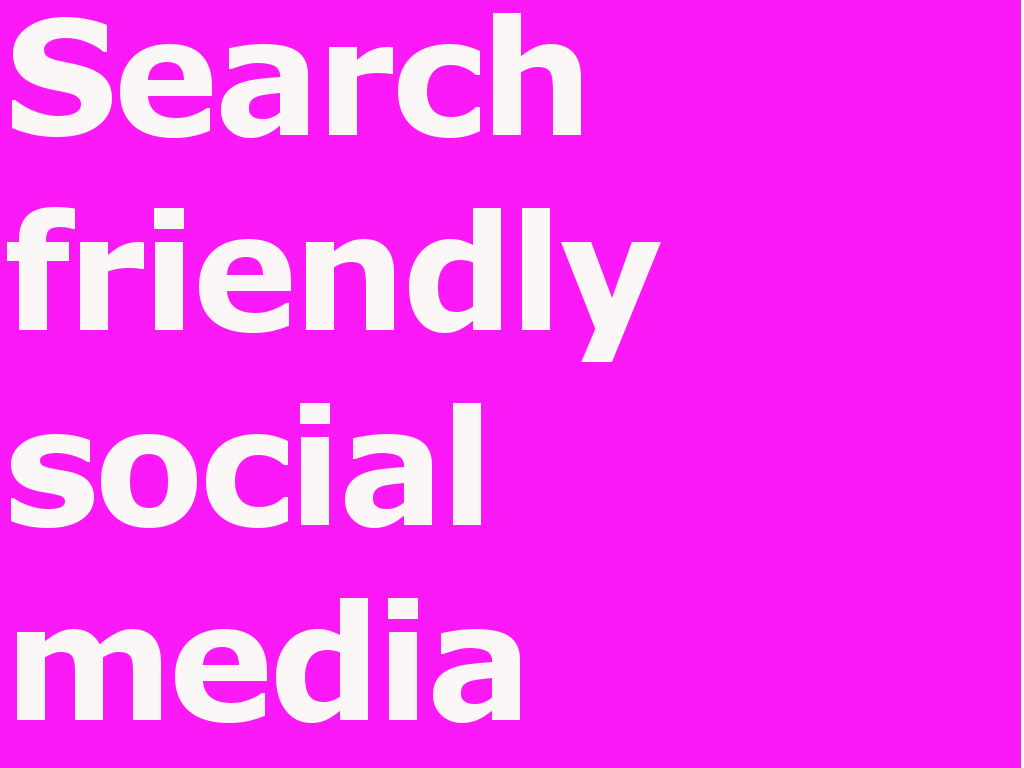 Connect with us through Twitter, Linkedin or Facebook, drop us an email to office@evisible.co.uk or just give us a call on 07092897133 to find out more about our SEO and PPC Campaign Management.