Visibility
Delivering a commercially focused digital visibility mix including; SEO, PPC, ABM, and Display Advertising, to ensure that your business is visible to your customers in the places they look to find your services…
Development
Designing, building and managing, resilient, attractive, responsive and always cost effective, online homes for business and brand. Eye catching design of Websites, Web Apps, Ecommerce stores and HTML Email design…
WHAT WE DO…
Hi Visibility Digital
Media…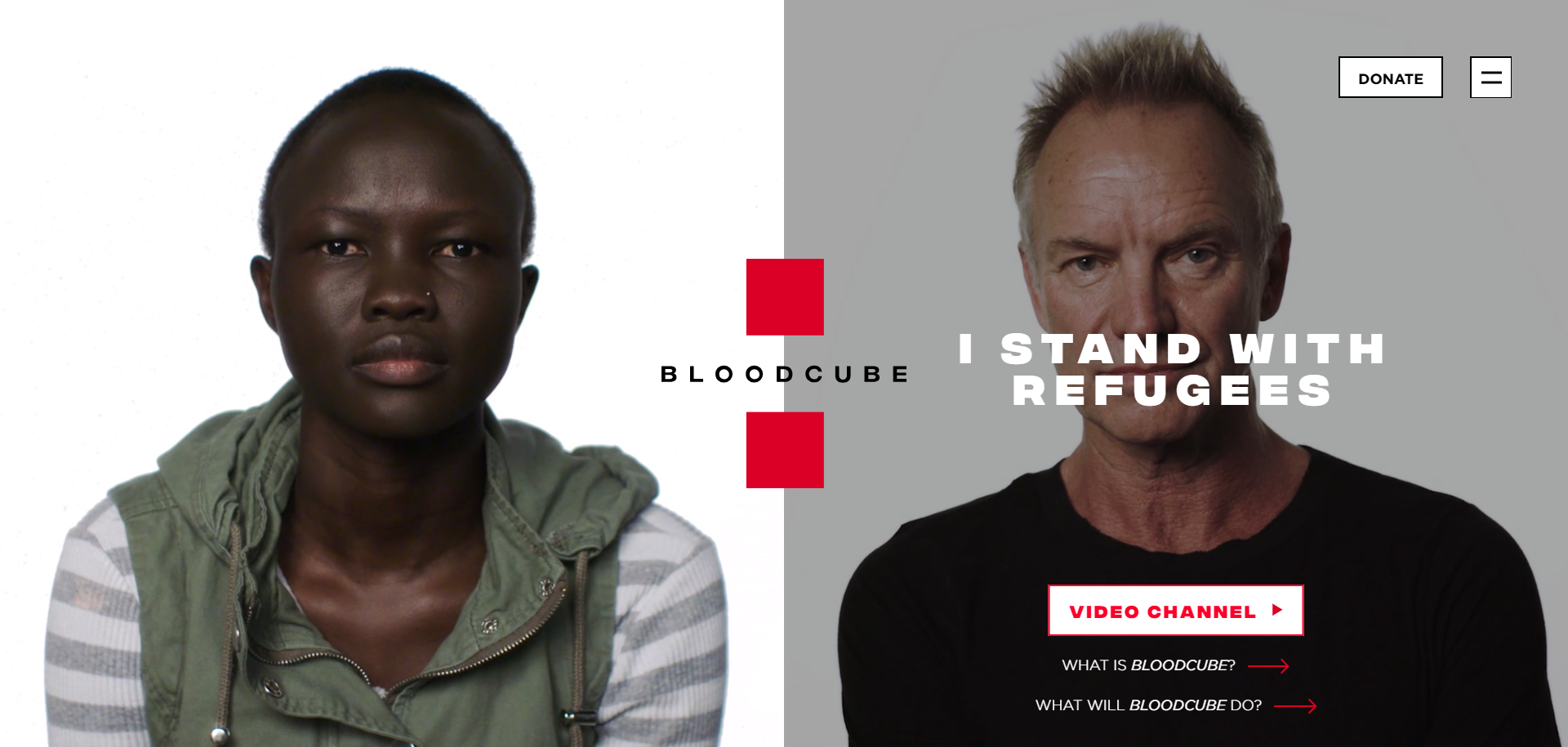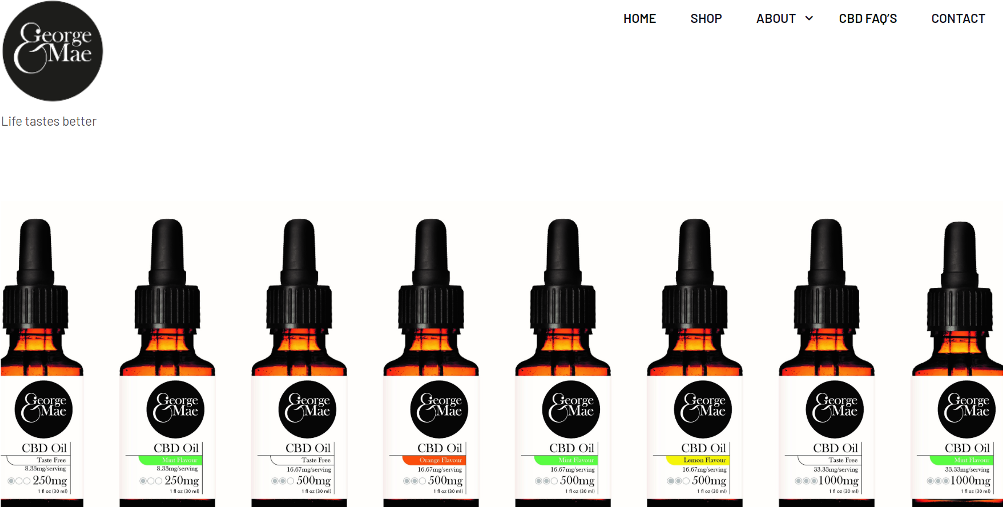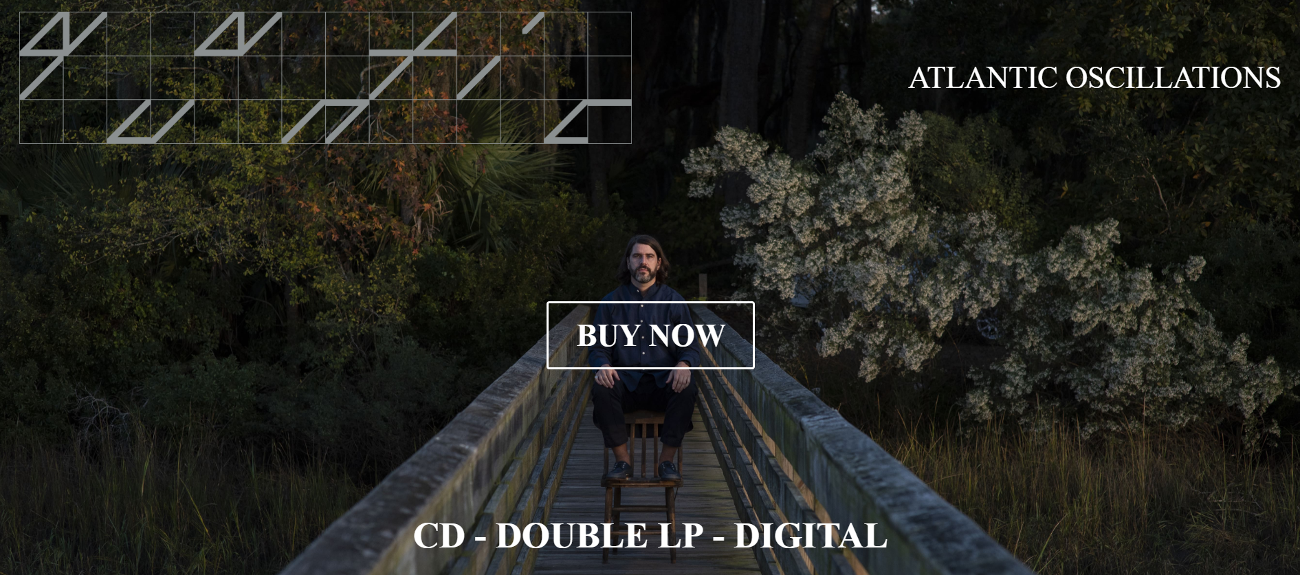 Full Service Digital Media
We deliver a wide variety of Digital Media services, including; Website Design, Build and Management, Paid Media Campaign Planning and Delivery, Organic Visibility, Social Media Strategy, Email Marketing and List building, Promotional Copywriting, Regulatory Compliance, Analytics and Management Reporting, Technology Integration, Supplier Mediation, Forensic DNS analysis and vulnerability testing…

We are your onboard digital expert!
Learn More…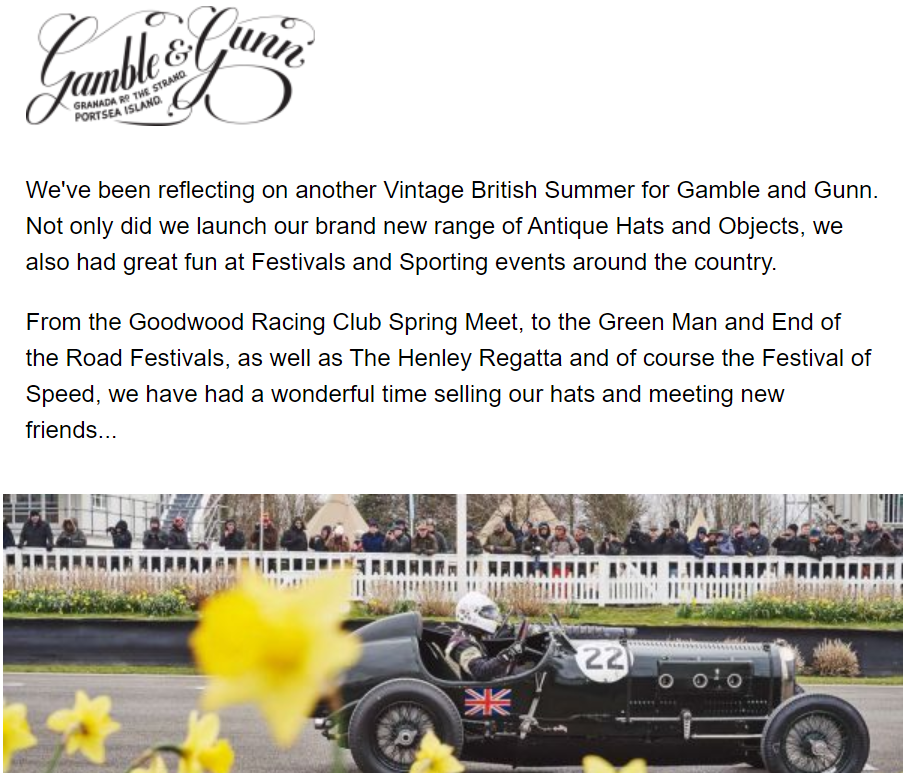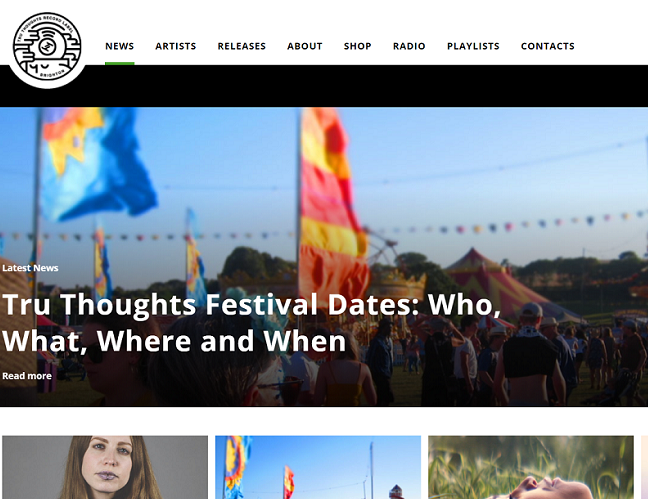 Marketing Technology Integration
We have extensive experience over many years of onboarding and integrating new technology solutions for ourselves and our customers.
Whether it's a new reporting platform, a CRM platform, ecommerce solution or a new visual experience, talk to us if you want help to seamlessly bring new features to your technology stack.
GET STARTED NOW