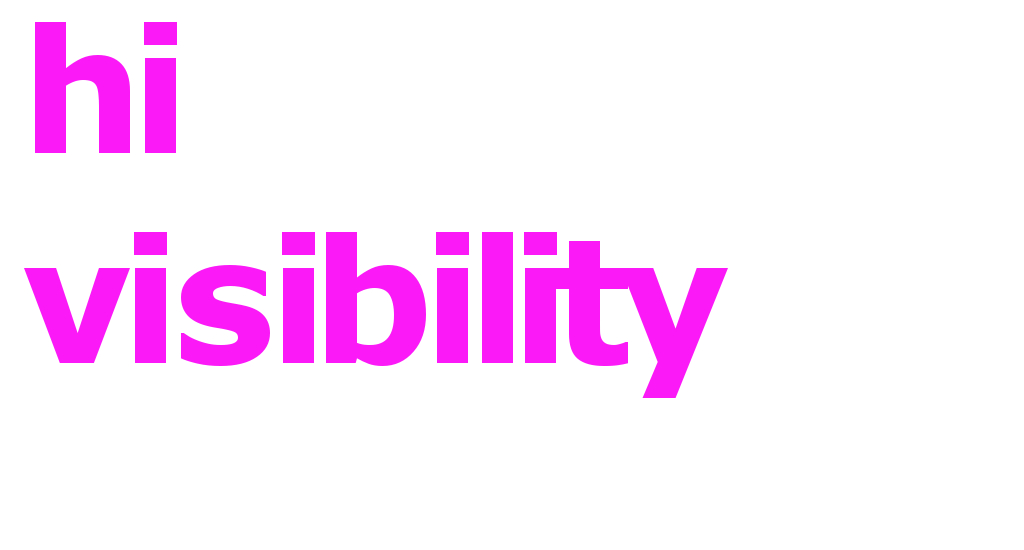 We have been posting about visibility successes we have achieved recently for our clients, but Visibility and SEO are disciplines that require sustained success so we have looked back at previous achievements to demonstrate our track record of success…
A defining win for us and a client that we worked on for over 7 years was Tesco Photo. When we joined the team at Tesco, the Tesco Photo Brand was a predominantly in store photo processing service that had aspirations to grow online offering; photo printing, wall art and a personalised gift service as well.
Clearly key term visibility was a vital component of the growth strategy, part of our remit therefore was to significantly increase it.
Photo Prints was an obvious key term that customers search to find photo printing services, we found this old screen shot from 2016… It shows Tesco Photo in 1st place, where they had been consistently over the previous 6 years we had been working with them at that point.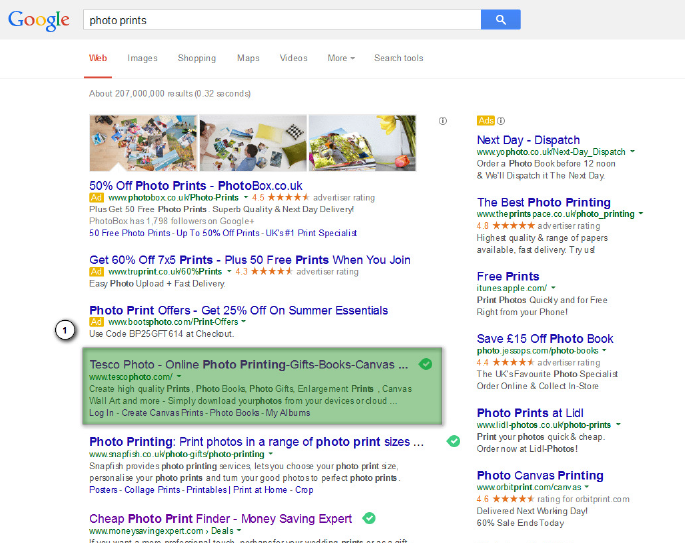 If you have a visibility problem and you need help solving it, we are just a phone call, email or DM away… call now on 02392 346 659, email hi@evisible.co.uk or message us on Facebook, Linkedin or Twitter